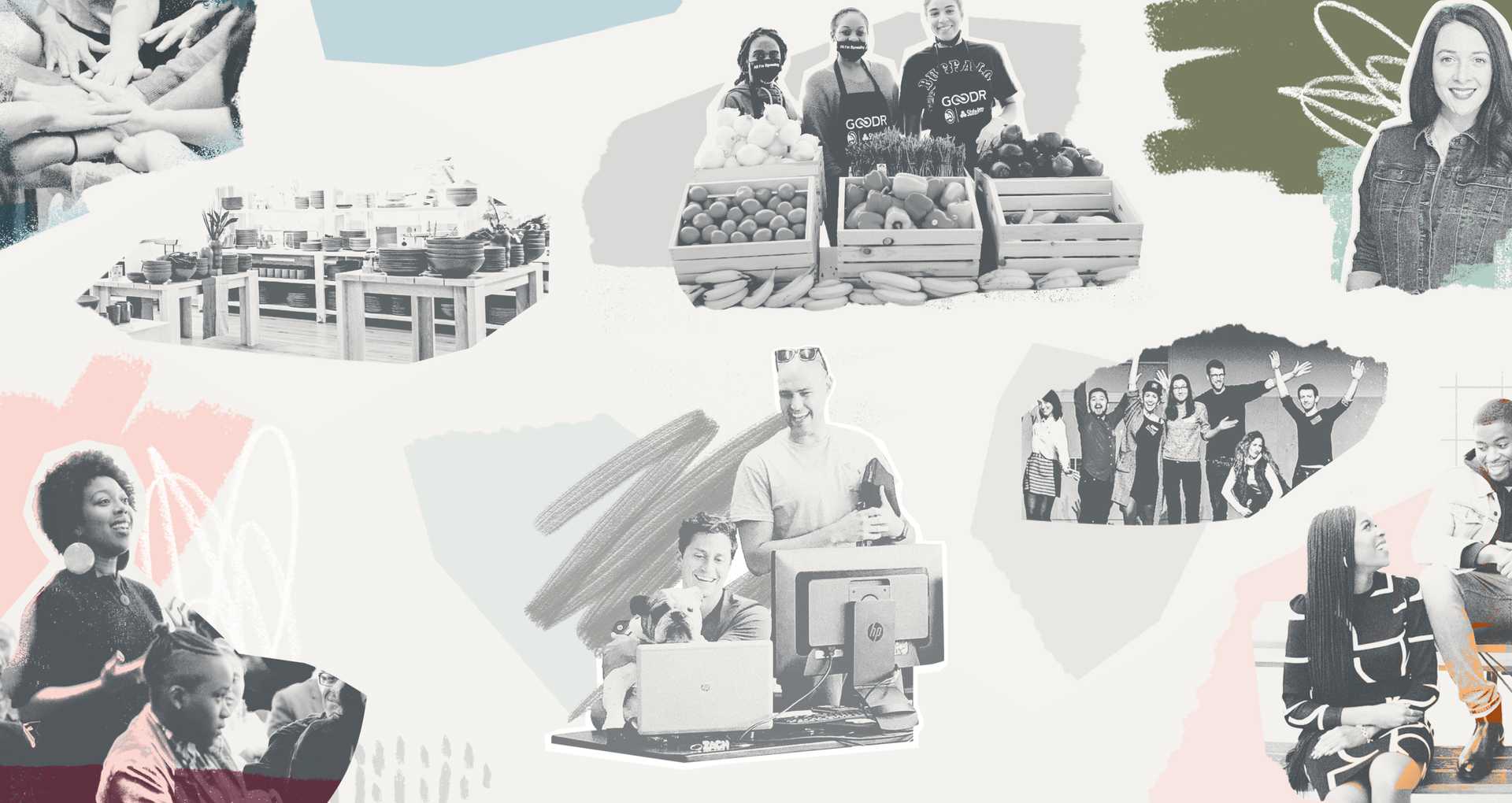 We're In the Works.
A magazine for
 curious, 

thoughtful company builders who are

 leading 

with

 values 

and growing with

 grit.
Welcome. We're glad you're here!
In the Works is telling a new story about the founders and leaders who are intent on doing something well before doing something big.
If you're looking for a new take on what building and growing a company looks like, this is the place. We believe there's a whole lot more to business than rocket fuel and hustle, that we can all learn from unexpected backstories and atypical paths, and that kindness and community help all of us thrive.
So that's us. Keep on scrolling to learn more about the content we create to empower you with creativity, tools, and community to learn, grow, lead, and enjoy the journey (even when it's kind of a mess).
Our Values
Authenticity
We're sharing insight, resources, and real-life experiences from builders and experts who tell it like it is.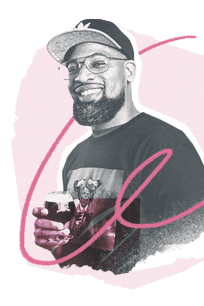 Grit
We offer strategies and inspiration to help you keep doing messy, important work with perseverance and passion.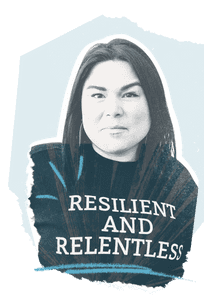 Kindness
We love telling stories that amplify the compassion, empathy, and good work that goes on in business today.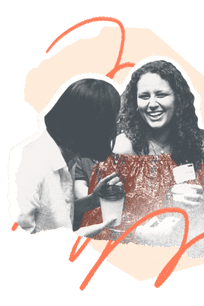 Impact
We do and make for the greater good — to support values-driven businesses and teams, and nurture community.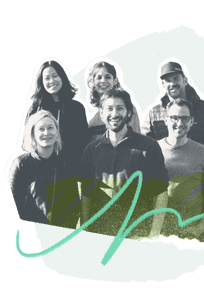 Grow with intention with In the Works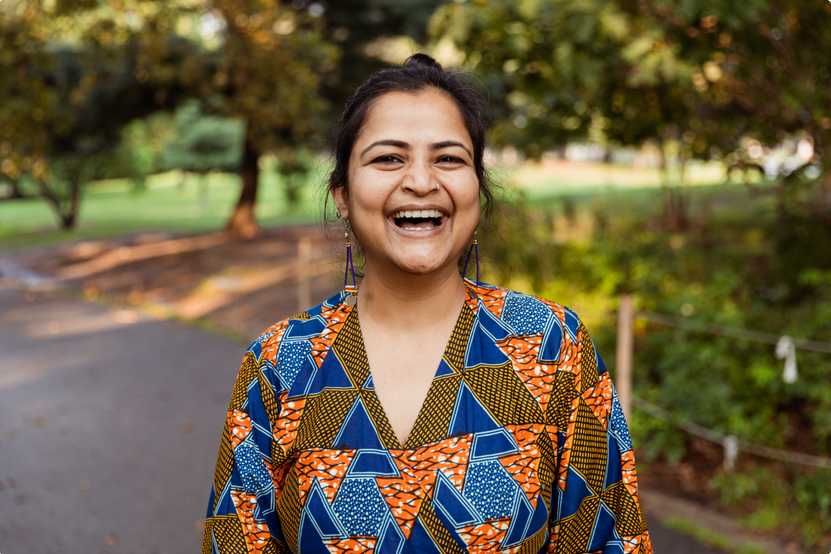 Published by Help Scout
In the Works is published by Help Scout. Since 2011, Help Scout has been building software that helps more than 12,000 small businesses talk with their customers. We're a remote-first company with 170 employees working from 80+ cities all over the world, and we've staked our reputation on being helpful, being human, and existing for profit and purpose.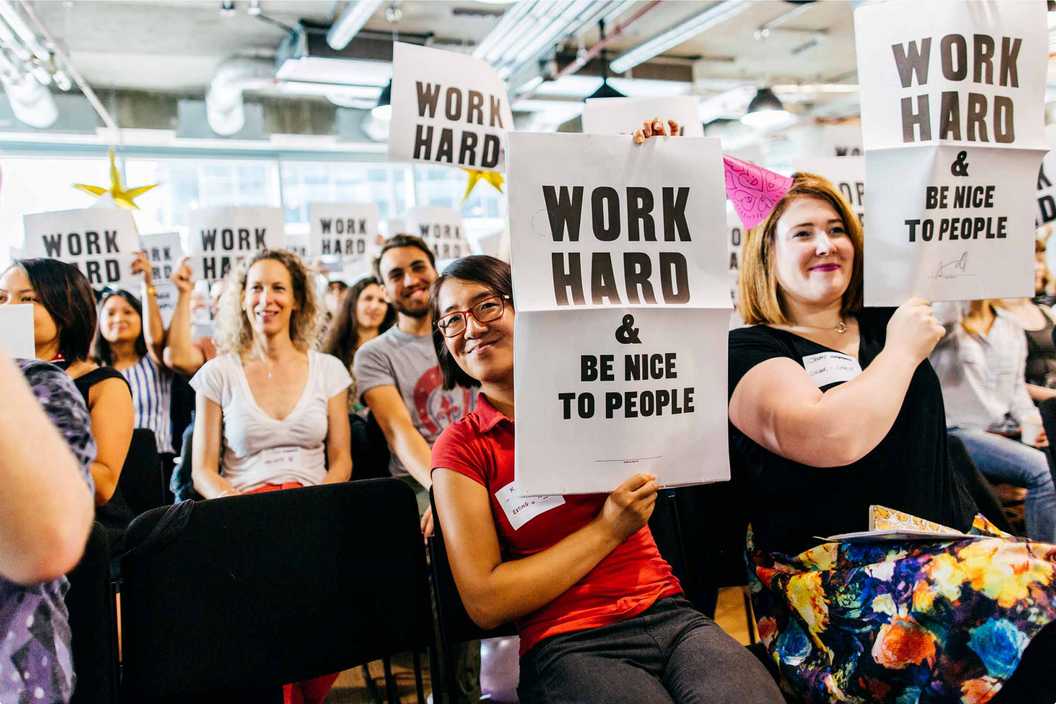 Why is a software company publishing a magazine?
Help Scout was founded on the principle that there's a more socially conscious and intentional way of doing business — that it's possible to be successful while doing right by your community, the environment, and society at large. And we knew there were plenty of other founders and small businesses who felt the same way, too.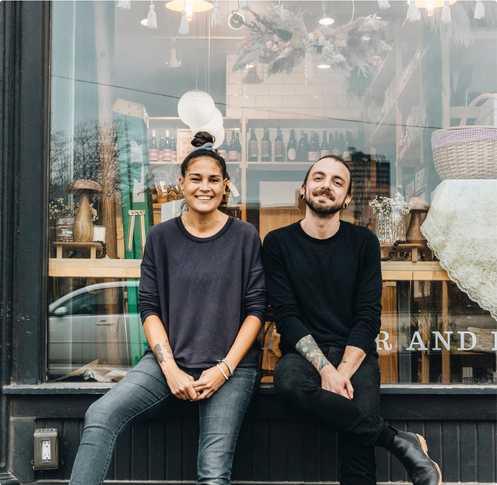 In early 2021, a small but mighty team within Help Scout started researching, writing, designing, and building In the Works. Our goal was to forge even deeper relationships with small business leaders beyond offering customer communication software and expertise. Our hope is to be a trusted partner to mission-driven founders as they grow their companies with care.
P.S. If you like how we think, you'll probably like our product too. You can see exactly how it works right here.
Written, recorded, and designed by doers & makers
We are the creatives and developers at Help Scout who write, edit, design, and engineer our way to each issue of In the Works, while also contributing to additional content and design projects across the company.
Hillary Noble
Director of Content
Matt Plays
Creative Director
Kristen Bryant Smith
VP of Brand
Natalie Cowan
Brand Designer
Christine Kim
Brand Designer
Heather Manning
Brand Designer
Alex Haynes
Front-end Engineer
Mark Carter
Front-end Engineer
Diana Price
Content Writer
Thom Carter
Contract Writer
Ashley Tiberi
Contract Copy Editor
And many others
Freelance, in-house, past & present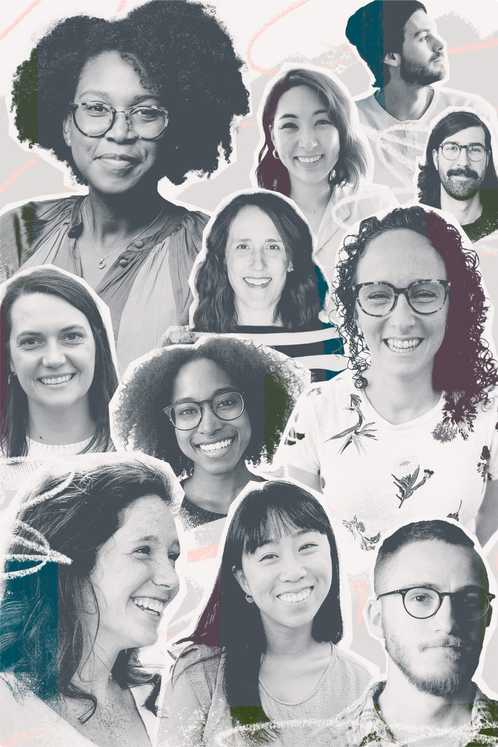 Ready to explore? Start here.
We fill each issue of In the Works with a mix of content types — both short- and long-form, practical and inspiring, and for reading, listening, or viewing.
But wait, there's more!
In the Works is published alongside so much other stellar content created by Help Scout. Here are a few other places you might want to explore:
Help Scout Blog
Insights on customer service, our product, and company growth and culture.
The Supportive Weekly
From Help Scout's Mathew Patterson, an email newsletter about customer service that manages to be illuminating and funny, often at the same time. You can also check out The Supportive, Mat's blog series by the same name.
In the Works
Featured Founder Directory
We love meeting founders who are building companies with purpose and making an impact — and sharing their stories. Check out the people and businesses featured in past issues of In the Works.